About me.
I'm an Agile-powered UX'er and Digital Producer with expertise in the full lifecycle production, design, and development of high-traffic and high-availability digital applications.
I love to solve problems with ideation, requirements gathering and analytical skills being some of my strengths. I'm a leader and a people person, an active listener and facilitator who knows how to get people involved and motivate them to collaborate. I have the ability to rapidly sketch ideas in various media – in words, through graphics, on a whiteboard, or programmatically.
I carry a strong skill set in digital product design through user experience research and discovery, personas, user journeys, wireframes, prototyping, website structure, UI design and front-end web development.
Experienced in CMS development including Drupal and WordPress theming, and Squiz Matrix specialisation, plus experience with other platforms. My current favourite pastime is creating one-page apps using Drupal with Vue.js
Certified Agile PM with experience in business analysis and requirements gathering, writing technical documentation.
Coding: HTML5, CSS, SASS, JavaScript, jQuery, Vue.js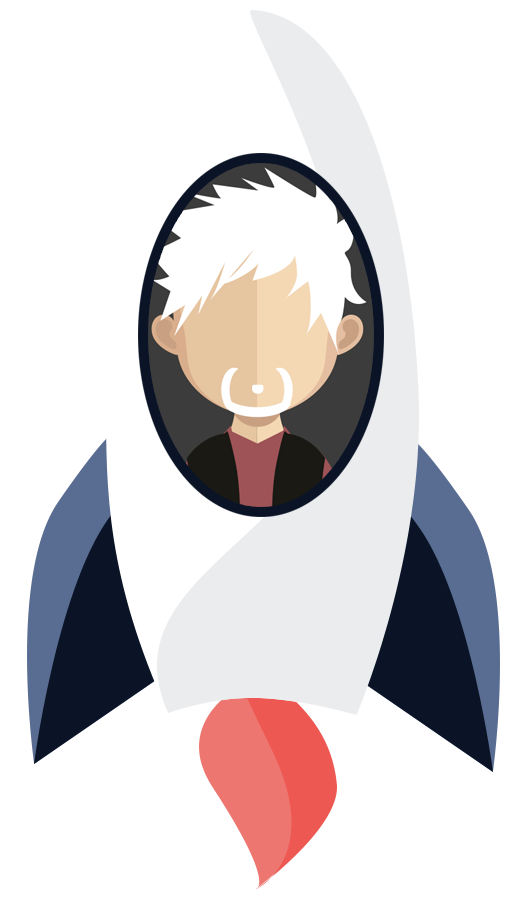 Personal experience across digital production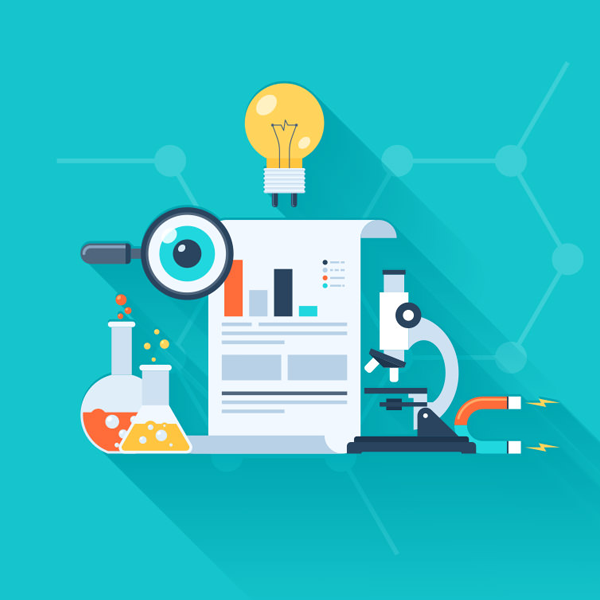 ANALYSIS
Agile Project Management
Business Analysis
Systems Analysis
Requirement Gathering
Process Mapping
Documentation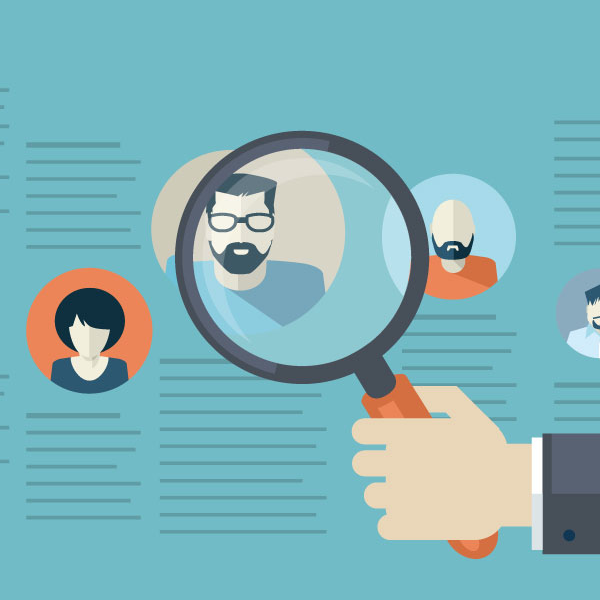 USER RESEARCH
User Needs Analysis
Contextual Inquiry
Group Facilitation
Card Sorting
Data Analytics
Personas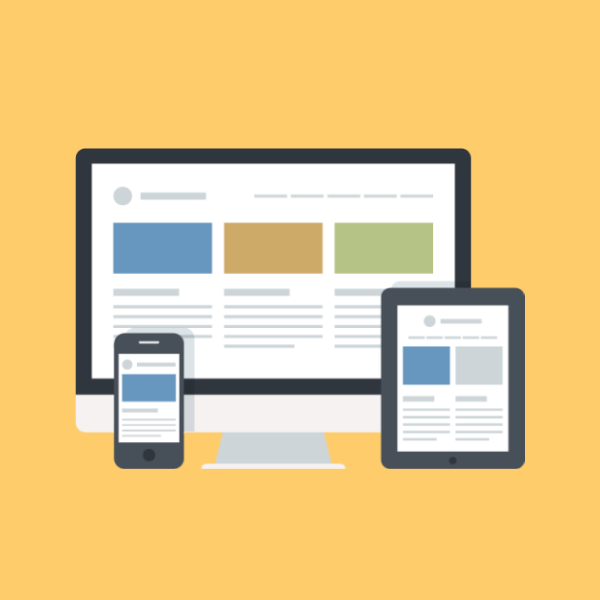 UX DESIGN
User Stories
User Journey
Information Architecture
Wireframing
User Interface Design
Prototyping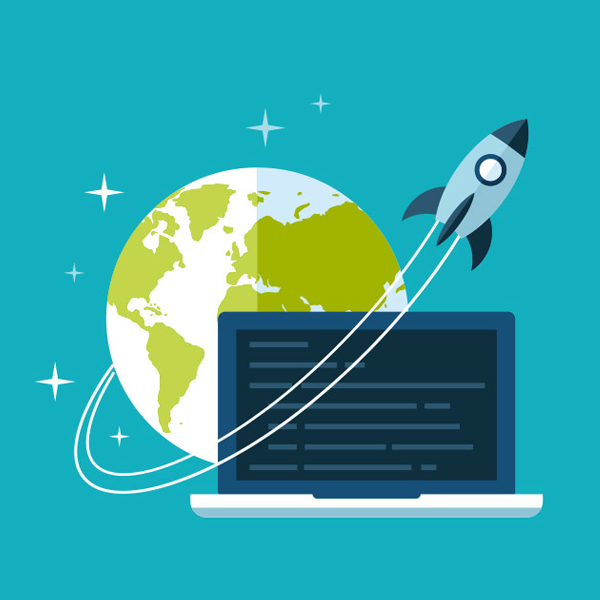 DEVELOPMENT
HTML5, CSS, JavaScript
Bootstrap Frameworks
WordPress
Drupal
Squiz Matrix
WCAG Compliance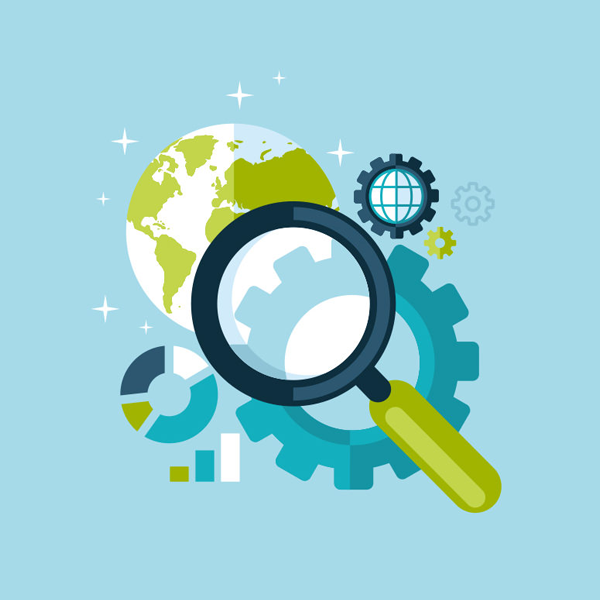 TESTING
Functionality Testing
QA Testing
Usability Testing
UAT
Compatibility Testing
Deployment
Victorian Injury and Claim Support – Mobile App
Steve Wardle
2017-09-14T00:09:44+00:00
Asbestos Victoria – Website
Steve Wardle
2017-09-19T12:15:39+00:00
WorkSafe Injury Hotspots
Steve Wardle
2017-09-13T00:03:40+00:00